Do you want to test how to do a bitcoin payment, but you don't know how? Well, we can help you out.

Scan the following QR-code to do the payment. The transaction was successful if
(1) you have less bitcoins in your wallet after the transaction, and
(2) we have more bitcoins in our wallet.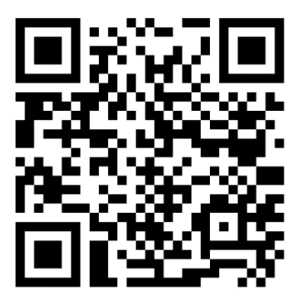 Beware: this will be a real payment, and not just a test. So, make sure not to pay too much bitcoin at once. There will be no refund.

Good luck!